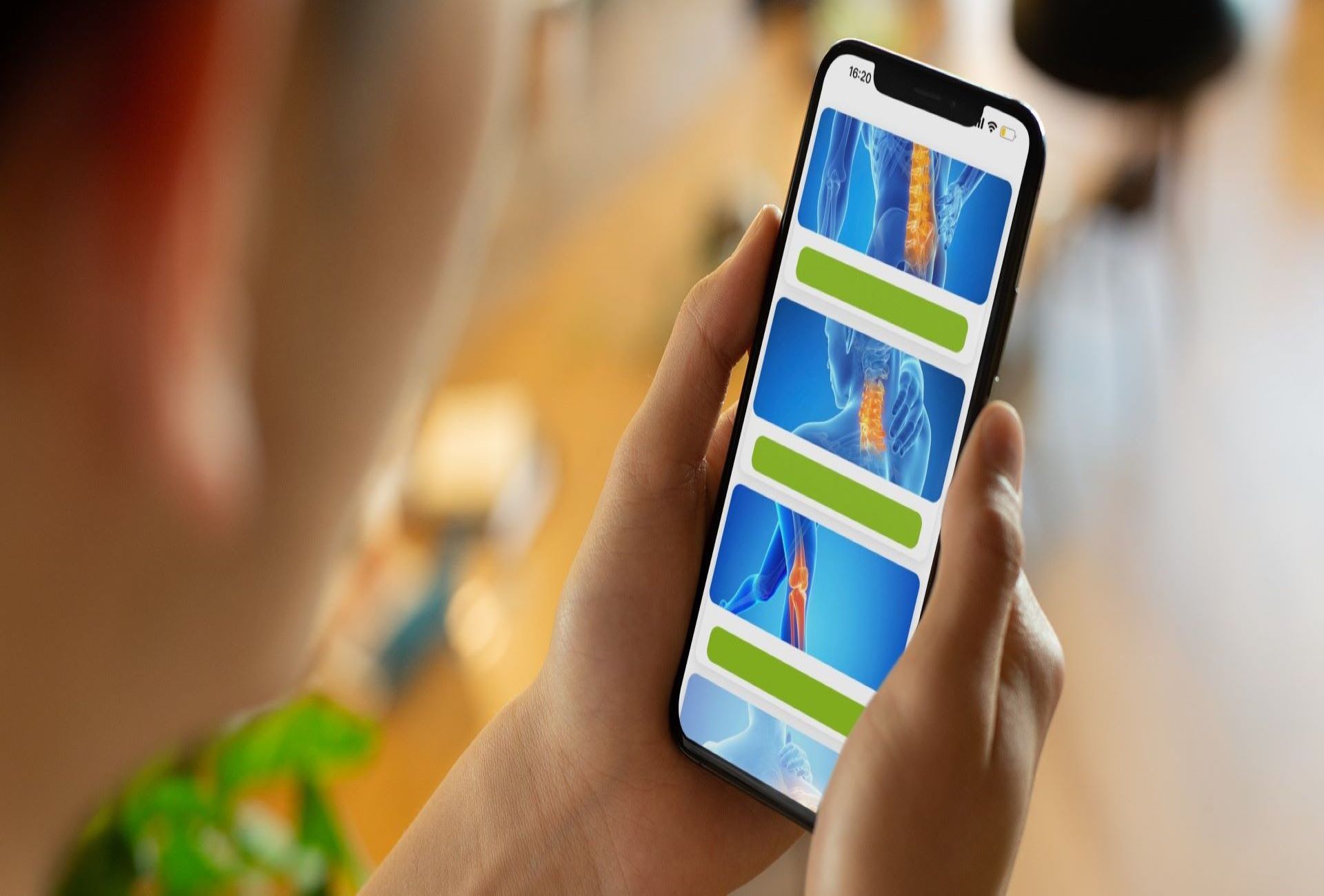 Need help with your muscle or joint problems?
Bracknell Forest Council – Community Winter Hubs
Bracknell Forest Council has identified 7 locations across the borough as accessible community spaces to act as community winter hubs. At these community winter hubs you can expect:
a friendly welcome
a warm, safe space
to be treated with kindness and respect
confidentiality
books, games and computer access
To know more about these hubs and their location, please click on the link Community winter hubs | Bracknell Forest Council (bracknell-forest.gov.uk)
RECEPTION ENQUIRIES
You can get help with a wide variety of clinical and administrative requests through our website without the need to call or visit the practice.
We strongly encourage our patients to use online services where possible. This helps us to operate more efficiently and deliver a better service to our patients.