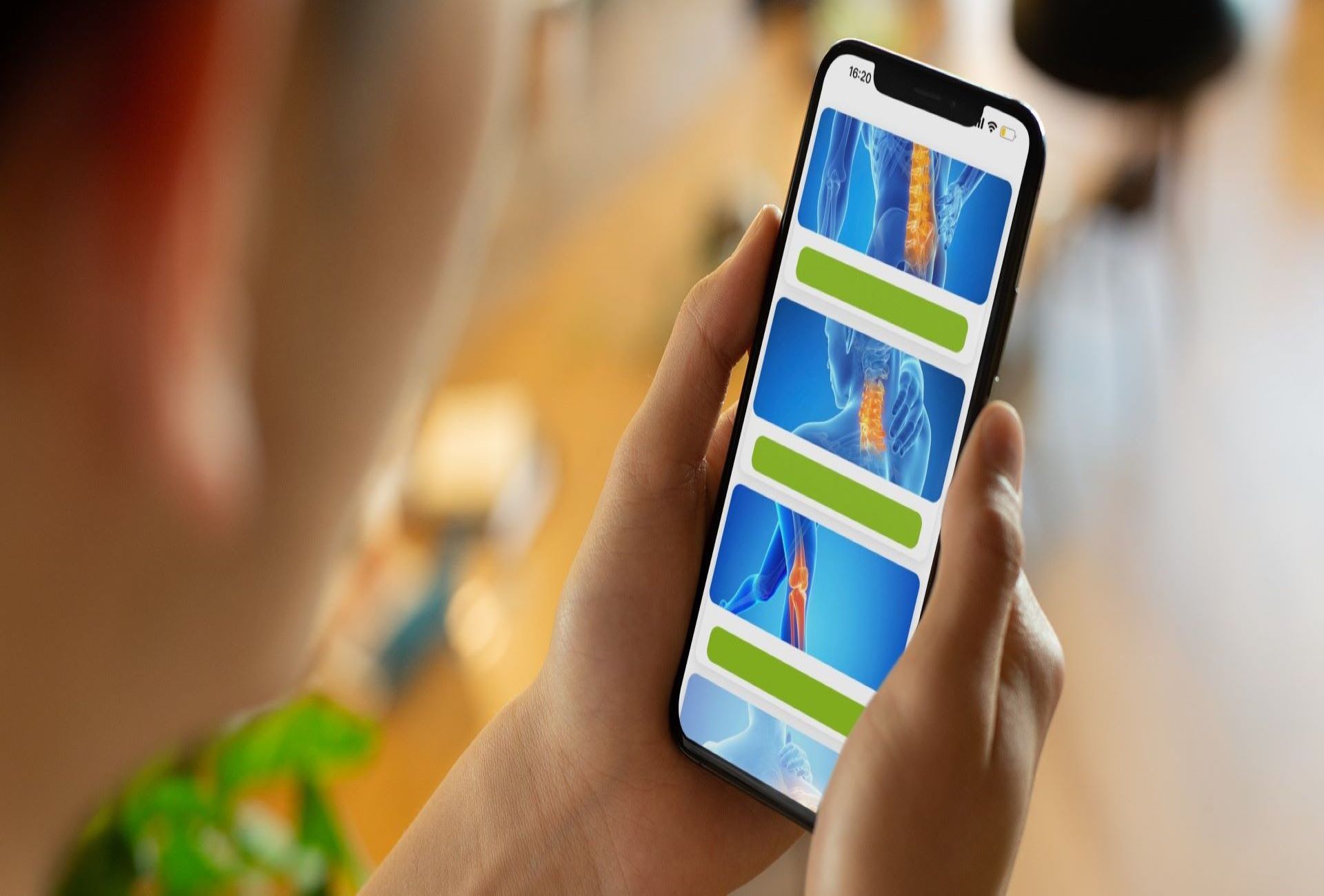 Need help with your muscle or joint problems?
Temporary List Closure
The practice has taken the steps to temporarily not register new patients. We are in discussion with representatives from Frimley ICB as to how and when we can take new registrations. We hope to reopen the list soon. Other practices in Bracknell are accepting new patients. To find other practices please click on the link to the NHS web site and go to "NHS Service - Find a GP" - https://www.nhs.uk/ When we reopen to new patients this will be announced on our website
RECEPTION ENQUIRIES
You can get help with a wide variety of clinical and administrative requests through our website without the need to call or visit the practice.
We strongly encourage our patients to use online services where possible. This helps us to operate more efficiently and deliver a better service to our patients.